About Peaches Womb Cancer Trust
Peaches Womb Cancer Trust was founded in 2020 by a team of enthusiastic and dedicated researchers, doctors and nurses who work alongside Professor Emma Crosbie.  Professor Crosbie has dedicated her career to developing early detection tests, cancer prevention and treatment strategies for endometrial (womb) cancer.
At Peaches Womb Cancer Trust, our aim is to preserve the health and improve the experience of those with or at risk of womb cancer and their families.
Peaches provides equality of services and care to everyone, regardless of people's age, disability, gender, gender identity, race, religion or belief or sexual orientation.
We aim to raise funding for: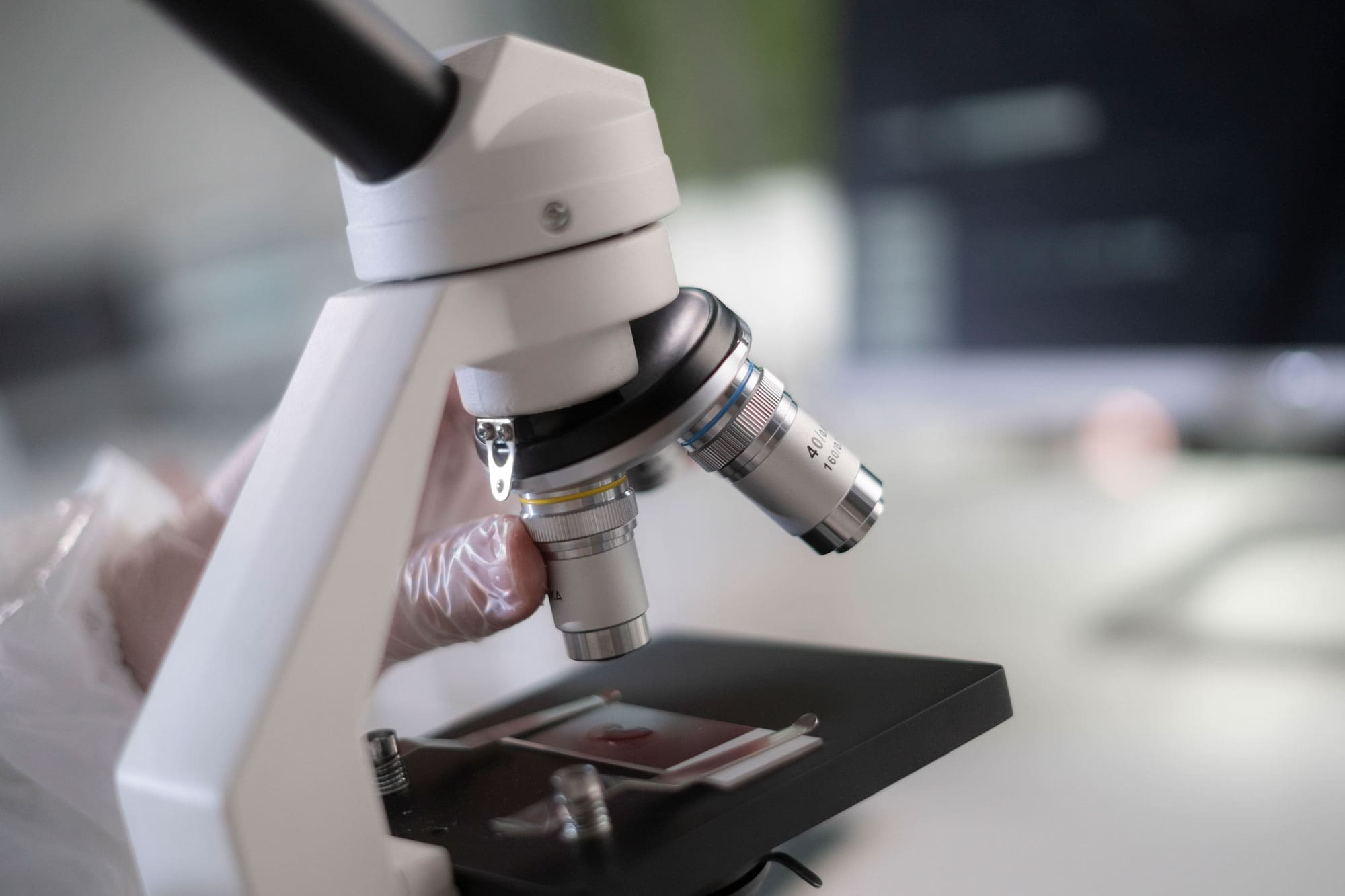 Research
To progress more research into womb cancer and create research opportunities
Education
To raise awareness of womb cancer prevention and treatment and train healthcare professionals
support
To help support those who have been affected by womb cancer
Coffee Morning
11am-12pm, 6th December 2023
Listen, Talk, Share.
Coffee Morning
11am-12pm, 3rd January 2024
Listen, Talk, Share.
Keep up to date
Sign up to our newsletter to find out more about our up and coming events.